This item is available for pickup or delivery!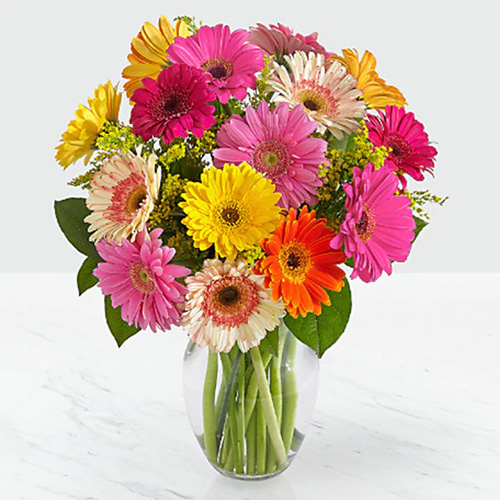 Due to limited phone support, please place your order online!
Product Questions & Answers
Have a Question?
Q.
Do you have a selection of gerberas available for delivery tomorrow or Wednesday?
A.
Yes we do. Plus, more arrivals of those this Wednesday.
Q.
Is this product available for same day delivery in the Ottawa region (May 17) or for Tuesday May 19?
A.
Yes it is.
---