Ottawa Flowers
Fresh Flower Program
Flower Subscription
Daily, Weekly, Monthly
Home, Corporate & Government
Get Started!
Flowers, Plants & Gift Basket Subscriptions for the home, office or government institutions in three easy steps: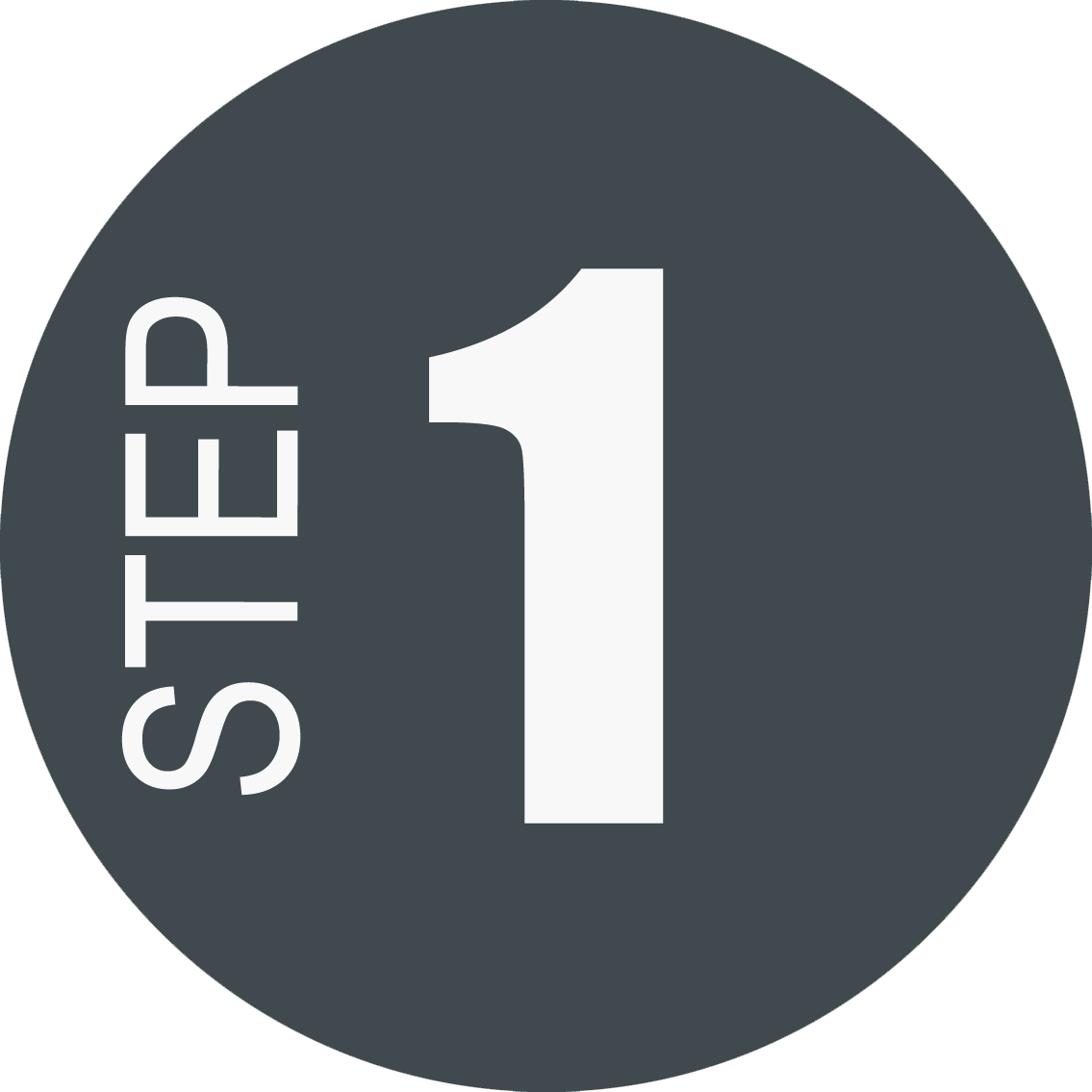 1. Select a Category: Fresh Flowers, Roses, Plants, Gift Basket or Luxury Line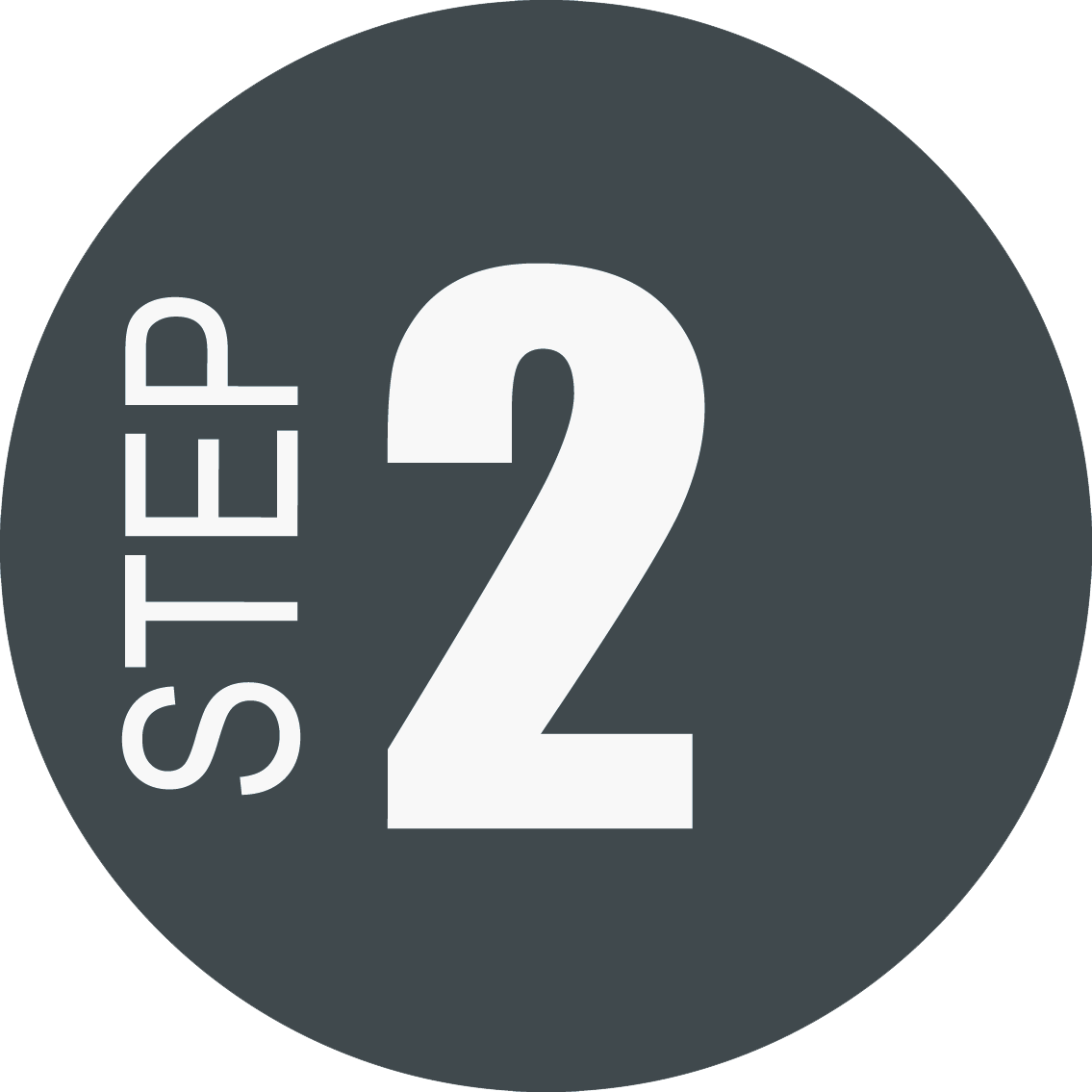 2. Choose product style, type or particular item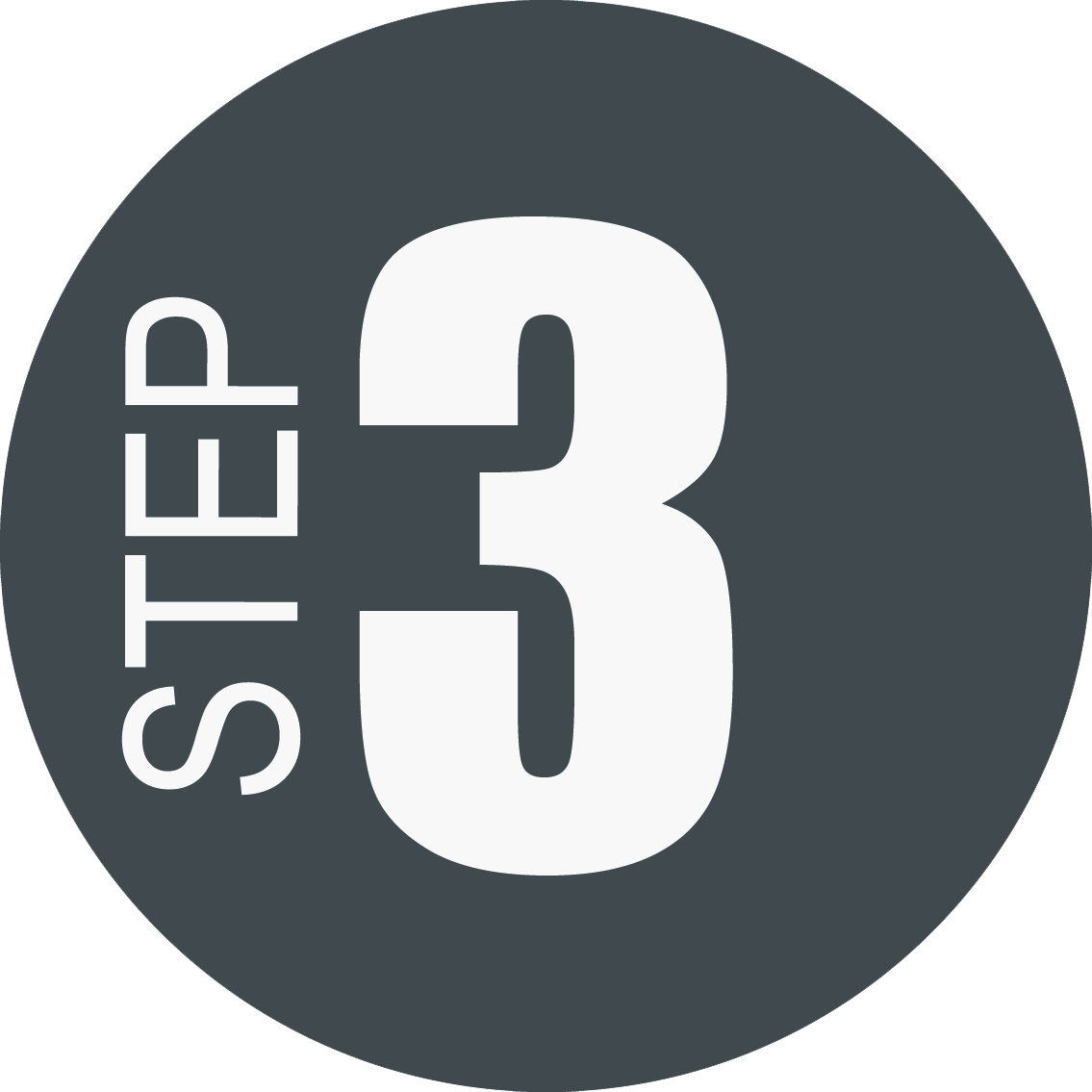 3. Select delivery date, frequency, size and price
---
---
Daily, Weekly, or Monthly deliveries, it's up to you.
Pay upfront and select your starting date for an ongoing subscription (pause or cancel at any time).
Manage delivery dates, pause subscriptions, and change address & message as needed.
Our designers will create a new bouquet based on your selection style and wow you every time.
Arrangements and bouquets will vary depending on season and blooms availability.
FREE DELIVERY
VOLUME DISCOUNTS
ACCOUNT MANAGER
Save up to 25% plus FREE delivery!